Stoners > thechesirecatxxx

Online Now
No
Registered
Jun12/10 16:34
Last Login
Jun12/10 16:36
Last Action
Jun12/10 16:47
Country
United States
Location
Wonderland
Occupation
Serial Killer
Interests
The World.
thechesirecatxxx [at] aol.com
thechesirecatxxx

RL Pic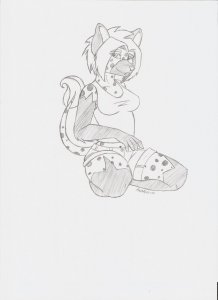 Fursona
About Me
My names Ziggy and I'm pretty rad.
Commission Info
If you'd like a commission/request/trade, email me at thechesirecat [at] aol [dot] com and we will discuss prices and whatever. I do not have a set price for commissions yet.